Predictive Analytics
Our intuitive reports almost run your campaigns themselves.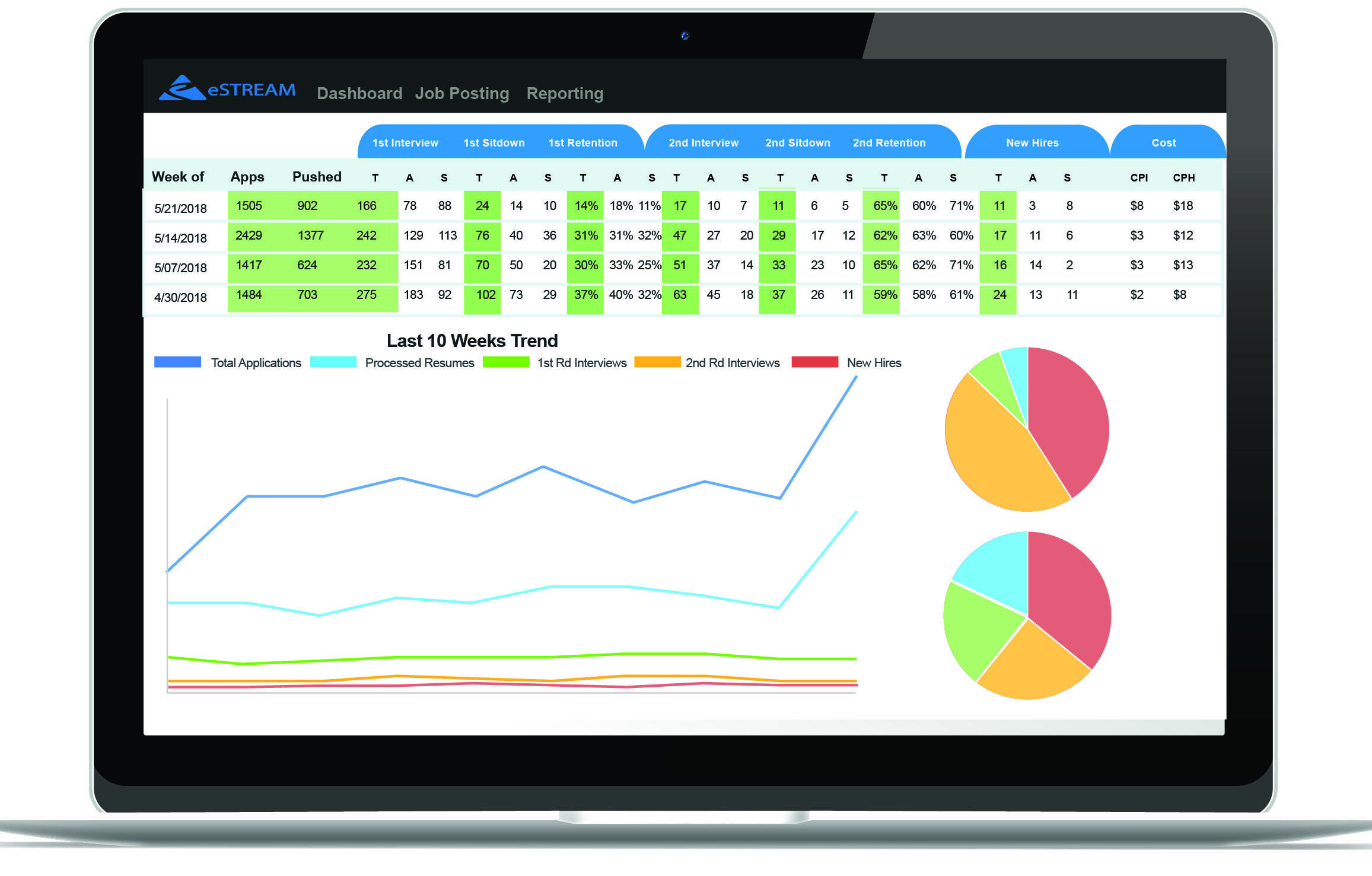 Our reporting will show you what is working and what is not.
Maximize your results with great reporting
The key to running a good campaign is having great reporting. We spent a lot of time creating a reporting dashboard that will show you everything happening in your recruiting campaign. You will be able to focus your time on exactly what is working and easily see what needs fixed.
CONTACT US