Masters of Recruiting
With a combined 50+ years of recruiting, running small businesses, and development - we finally put it all together.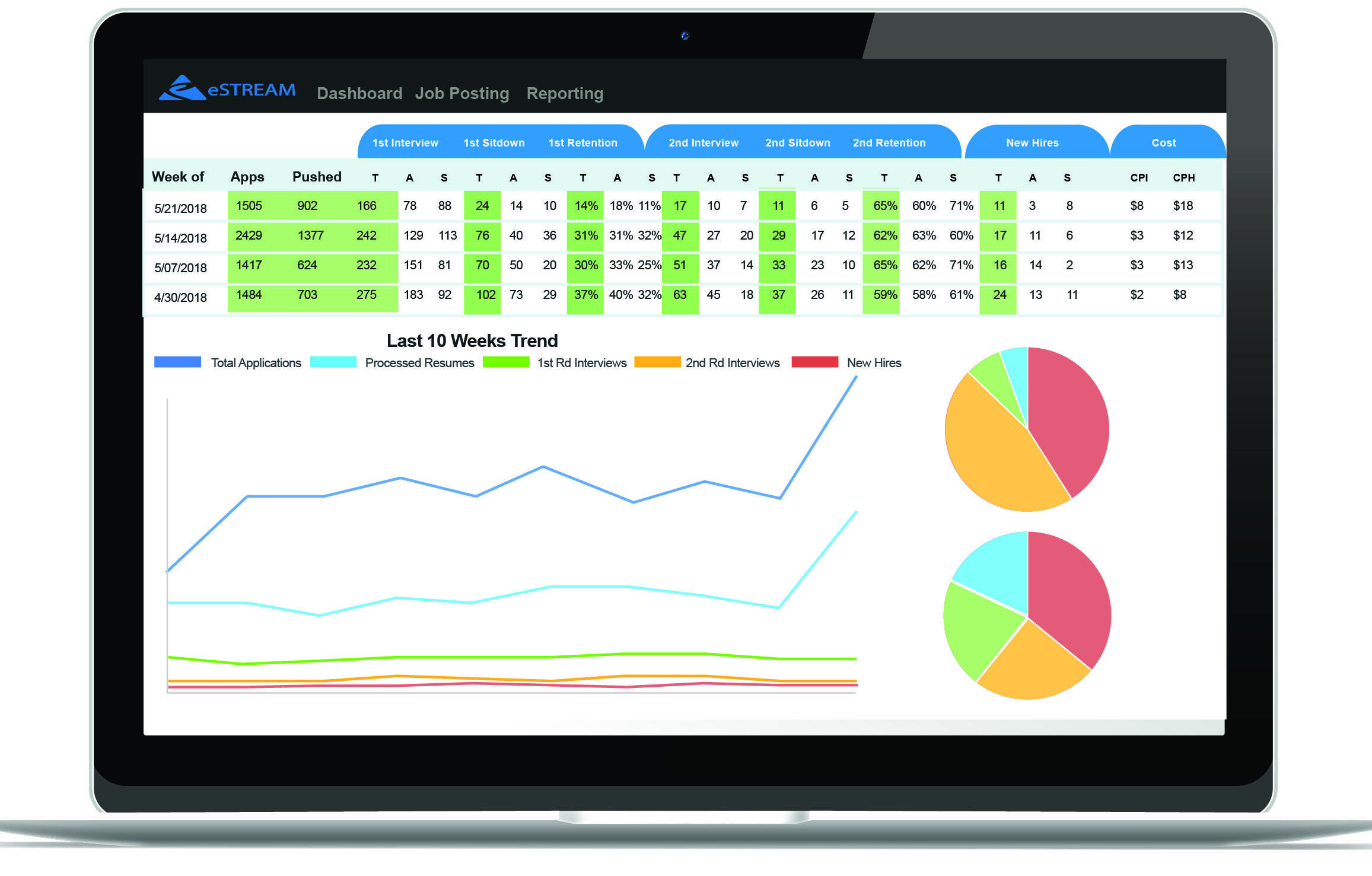 Manage Recruiting Anywhere
IN REAL TIME
When we built ApplicantStream the goal was simple: to create a budget friendly way for a small recruiting company to meet the needs of their clients while allowing them to grow. Our software was designed by recruiters to maximize efficiency allowing them more time to focus on what matters most.
ApplicantStream allows recruiters to interact with candidates and business owners to take control of their data in a whole new and engaging way.
CONTACT US